Motivation & Goal Setting
Deconstructing Motivation: How to Effortlessly Motivate Yourself to Do Anything in Life will help you stop procrastinating and be more motivated to work towards the things that are important to you in life.
Every human body is pre-programmed with an existing algorithm of human behavior. When most people go against this natural programming, motivation is difficult and is filled with pain and struggle. But when you learn what you're about to learn in this book; you'll be able to plug your goals into the way your body is already programmed to take action, and self-motivation will become virtually effortless.
Buy Now on Amazon.com:
KINDLE | PAPERBACK | FREE SAMPLE
---
Build an Internet Business
I am Not a Millionaire: Making the Shift from Failure to Financial Freedom documents my journey from broke, unemployed, and having no clue how how to earn an income on my own to building a digital magazine publishing company up to 1.3 million readers.
While many books teach you specifically what to do, I truly feels that by opening up the world to the struggles we navigate through as entrepreneurs during the journey to the top; it will provide you the reasonable expectations and lessons that can only be learned from experience.
Buy Now on Amazon:
KINDLE | PAPERBACK | FREE SAMPLE
---
Emotional Balance & Happiness
The Cure for Lasting Happiness: Timeless Secrets to a Stress-Free Life is a book I wrote after I suffered from crippling levels of stress and anxiety while going through a rough period in my life. After suffering from heart palpitations, night sweats, and other emotional-based problems; I was handed a bottle of anti-depressants.
Instead of taking the pills, I went in search for a natural solution; and I found it. This book provides my insights into things that help me live a happier and more emotionally-balanced life.
Buy Now on Amazon:
---
Build a Happy & Long-Lasting Relationship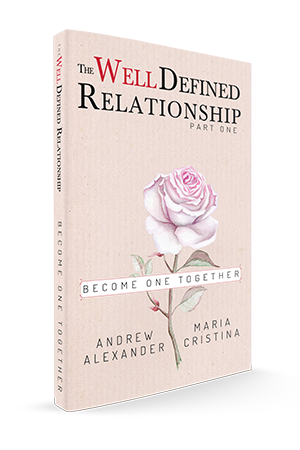 This book is a perfect gift for your partner (or yourself!) if you're interested in building a healthy long-term relationship filled with happiness, excitement, adventure, and love.
The Well-Defined Relationship: Become One Together is about becoming one together with your partner so you can enjoy your experience together and maintain a happy relationship that lasts.
Buy Now or Get a Free Sample:
Video Training Programs (Udemy.com)
The Law of Attraction (Spirituality & Manifestation)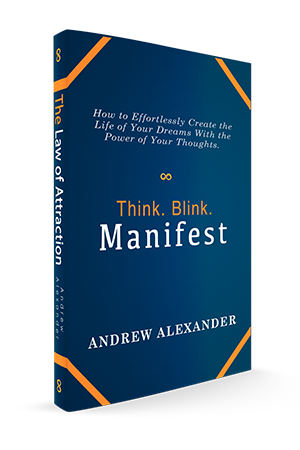 According to The Law of Attraction, when our bodies are vibrating at a specific frequency, we attract people, things, and experiences to us at that same level. When you feel the emotions of already having what you desire, you attract the things you most desire in life.
If you're new to the concept of manifesting or you want to improve your existing abilities, Think. Blink. Manifest. How to Effortlessly Create the Life of Your Dreams with the Power of Your Thoughts will help you speed up your manifestations and create your life for you.
Enroll in Think. Blink. Manifest. on Udemy.com
---
Mind Control Influence (Unconscious Persuasion)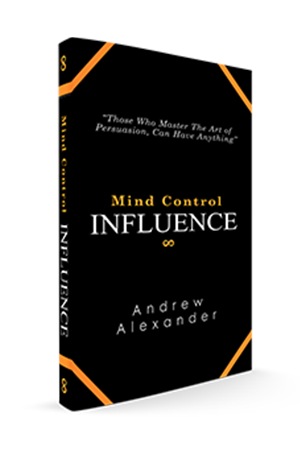 Those who master the art of persuasion can have anything.
That's what the subtitle of this program says.
Mind Control Influence teaches you the advanced tactics of unconscious influence and persuasion. Whether you're trying to get better at sales, improve your communication skills, or delve into the dark worlds of mind control, this program will do it for you.